Cheese Hungarian ₱160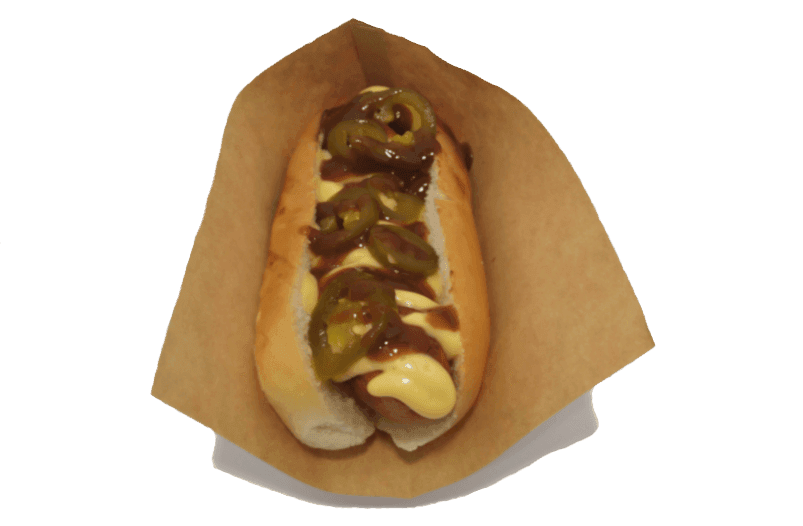 Cheese Hungarian is one of the famous hot dogs from our menu. This meaty, juicy and tasty sausage goes perfectly into hot dogs. This big size sausage contains cheese which makes a perfect choice for people who likes cheese.
Hot dog price includes sausage, bun and 2 free choice sauces. Additional sauces will be charged separately + ₱10 each extra sauce, check our sauces. Toppings will be charged separately, check our toppings
Some people wanted champagne and caviar when they should have had beer and hot dogs.
- Dwight D. Eisenhower
Cheese Hungarian is not spicy, but it's a very tasty and good quality hotdog. This delicious hotdog is one of the best hotdogs, if you like cheese, this is definitely your choice.
Sausage History
---
The sausage came a very popular way to preserve meat. Salting, smoking, and curing was a perfect way to improve food long time usage. Old times this was very important. These methods allowed to bring food for long distance trips. Soldiers, sailors and other long-distance travelers have survived long expeditions because of sausage

Sausage is also a cheap way to make delicious food, animal all parts fit good on sausage. It can also extend cheaper ingredients than meat products, for example, grains, bread, eggs, spices and many more.