Cheese Franks ₱70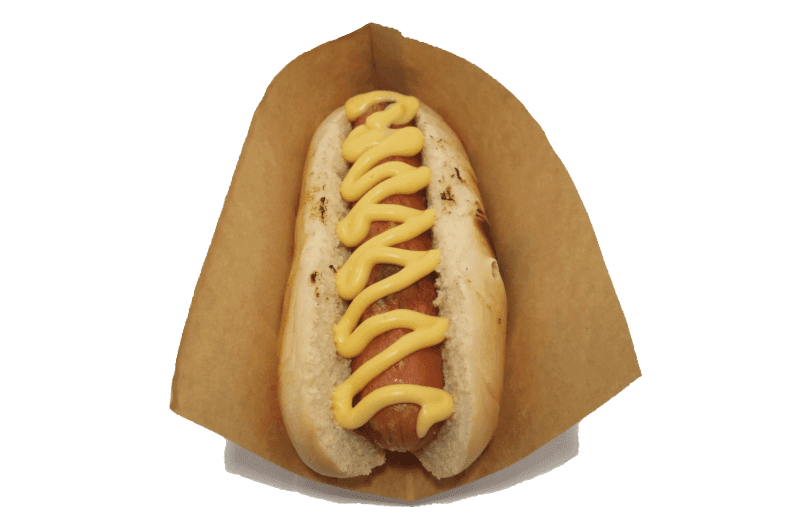 Cheese Franks is similar than German Franks but it contains also cheese. This makes the hot dog even juicier and tasty. Good choice for cheese lovers.


Hot dog price includes sausage, bun and 2 free choice sauces. Additional sauces will be charged separately + ₱10 each extra sauce, check our sauces. Toppings will be charged separately, check our toppings
What happens to the hole when the cheese is gone.
- Bertolt Brecht
It's all about cheese
---
Cheese Franks sausage is filled with cheese what makes it juicy and delicious. This hotdog is a perfect selection of persons who love cheese. We recommended choosing cheese mayo sauce with this hotdog.